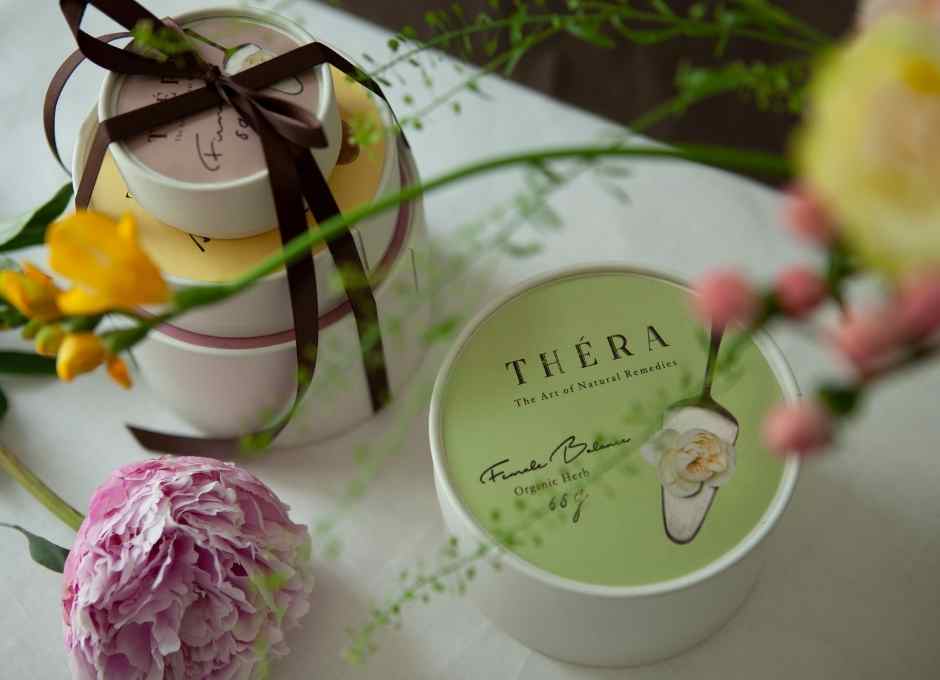 Théra
100%natural and Organic
return to innocence
nothing to add, nothing to remove.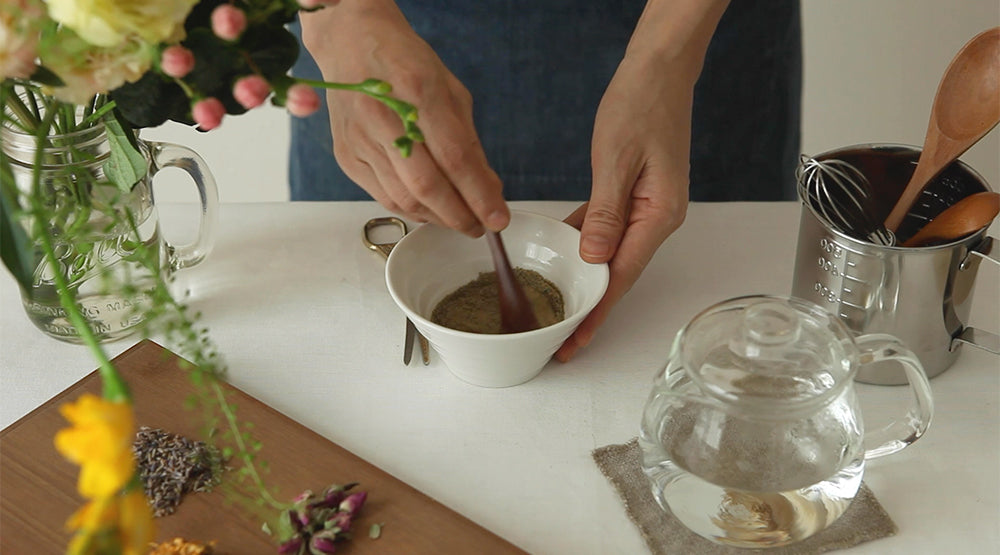 Awaken your beauty inside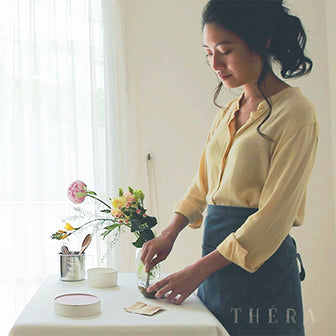 Visible improvements in a natural and comfortable way
No clients would come back to your salon once they experience the effectiveness of Théra on their own at home.
This compliment was given by one of my oldest clients after her first experience with Théra.
I created Théra wanting to hear this exact words.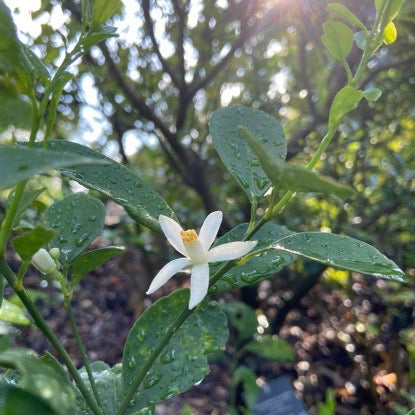 Théra - messages behind its name
"Terra" is sometimes referred as Earth. Théra is made on Earth!
Théra has "Thera"peutic effects!
"Te-ra-su" in Japanese means "Shine". The sound harmonize with the sound of Théra. Théra shines your own beauty.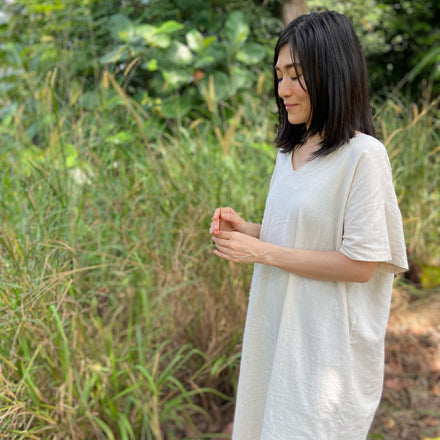 Believe in the magic of natural remedies.
'Herbs do not choose their environment,
it posses a natural power to survive.
If used correctly, you can borrow its power.'

Dedicating 17 years in studying the art of natural remedies,
Shizuka took her time to perfect her recipes.
'I only make things that I know will give results.'
Video
Tutorial video for making DIY herbal mask 
Testimonial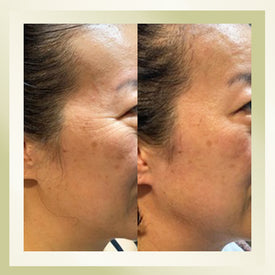 Wrinkle
It was amazing!! The obvious wrinkles at the side of the eyes were definitely lighten and I could feel the skin tone was brighten up.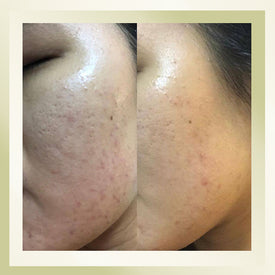 Acne
I've never imagined that bumps could go away by itself without any extractions!The bumps I used to have are almost all gone after 3rd application.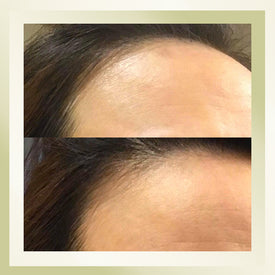 Pigmentation
I used brightening mask and exfoliation once a week for 6 weeks .The pigmentation caused by uv exposure  was gone and my skin became supple and glowing naturally.